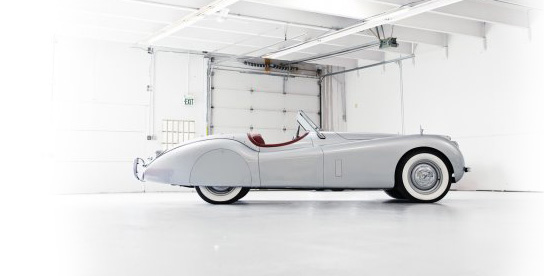 Duke's Garage is a classic
car and truck dealership.
We make driving fun.
Duke's Garage is a classic car and truck dealership, located in Westminster, Colorado.
The folks at Duke's Garage believe in selling classic cars, trucks, and vintage vehicles that are enduring, dependable, attractive and above all else – fun to drive. Our on-site showroom has an eclectic collection of vintage cars and trucks.
Duke calls his cars "rolling works of art." Drive it to work, to the grocery store, to a vacation destination, or to a classic car show, but don't leave it in the garage. That's the credo of Duke's Garage.
As we said, we feel collectable cars should be driven not stashed away. So, we strongly encourage our buyers to use their dream classic car as their household vehicle. Our classic cars are roadworthy and highway ready. We make sure of that so it truly becomes your everyday driver.
Like you, we cherish the original lines and stylings of classic cars and truck bodies. Sometimes replacing stock parts with modern equivalents can add ease, comfort and safety to your daily commute. This underscores our commitment to get you behind the wheel of your classic antique car.
Imagine cruising in your car as onlookers see a cool-looking original classic, but hidden beneath are high-performance enhancements that are both efficient and impressive.
We also respect and cater to those who prefer a collectable car that's unmodified.
Having bought and sold over 250 eclectic cars and trucks over a span of 10-years, we can help you locate the perfect classic car for you or someone else. Stop by and visit our showroom today. In addition, ask us about our project cars or if you're already in the throes of a project and need parts, we may be able to help.
Gently used used classic and vintage cars and trucks for sale – Denver, CO and Westminster, CO area!
Visit or call Duke's Garage today!
Current Classic Car and Truck Inventory For Sale